BOARD OF DIRECTORS
BOARD OF DIRECTORS
Upcoming Board Meeting Notice and Agenda
Notice of Regular Meeting of The Telluride Hospital District
Please be advised that the Telluride Hospital District's Board of Directors ("Board") will hold a regular meeting on Friday, April 28, 2023 at 8 a.m. to 11 a.m. (MST).
Subject: THD BOD Regular Board Meeting
When: Friday, May 26, 2023 at 8 a.m.
Hybrid Location:
In Person at 333 W. Colorado (2nd Floor), and Via zoom
Join Zoom Meeting
https://us02web.zoom.us/j/89225720911?pwd=Yi9tM1NyM2JTaXFKdHlKd0JHZmh4Zz09&from=addon
Meeting ID: 892 2572 0911
Passcode: 056436
One tap mobile
+17193594580,,89225720911# US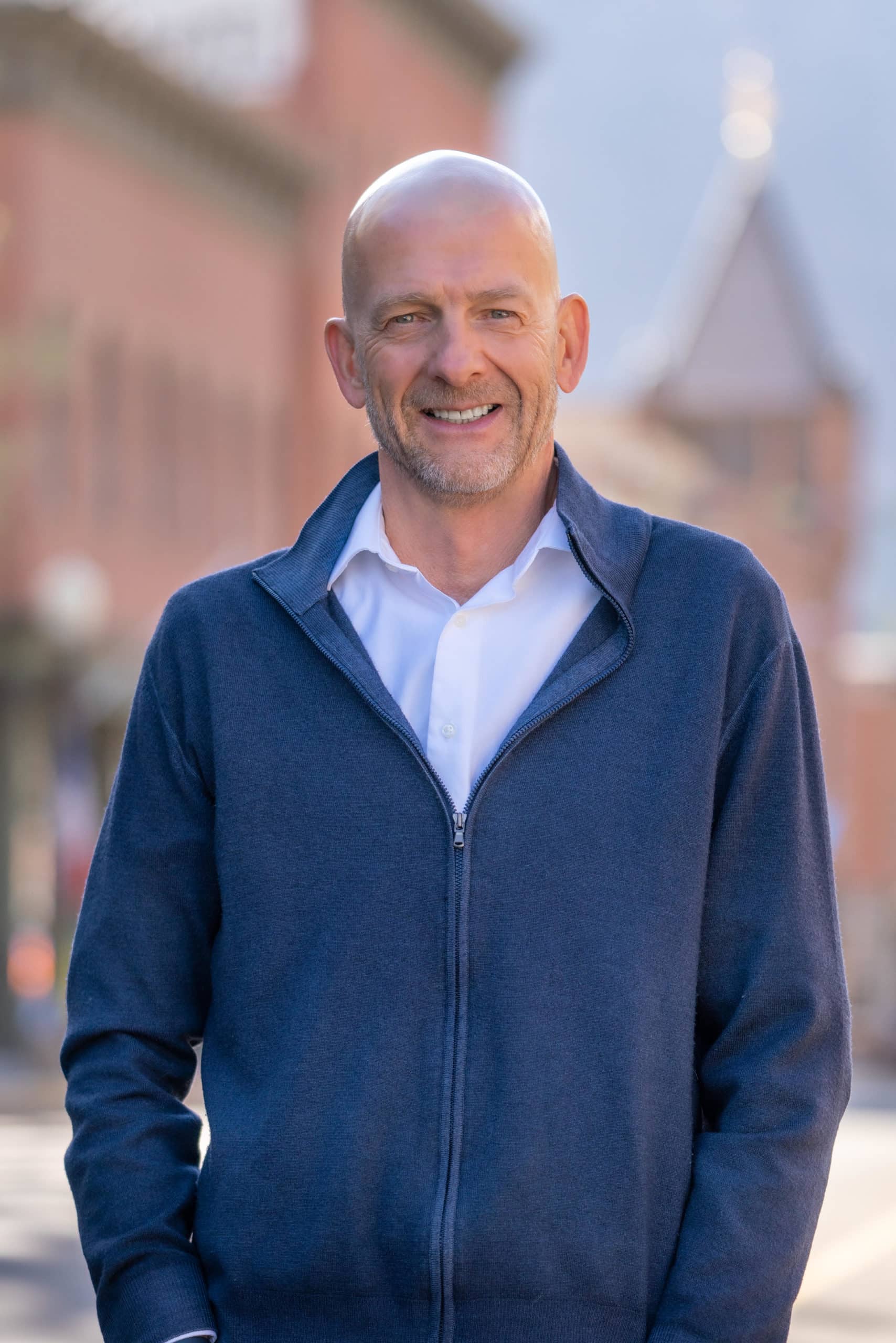 Paul Reich, Chair
Appointed Member Since : May 2022
Term Expires : May 2025
Paul Reich is a long-time resident of the Telluride region with significant experience working on the issues that impact the mental health of communities in San Miguel County. He is currently the Community Relations Liaison at The Center for Mental Health, the community mental health agency serving six counties on the Western Slope. Paul previously spent five years overseeing behavioral health programs at Tri-County Health Network, and worked with others to pass a mill levy to fund behavioral health services in San Miguel County.
Paul is a past president of the Telluride R-1 School District Board of Education and a past president of the Colorado Association of School Boards. Prior to joining The Center for Mental Health as an employee, Paul served the organization as a board member and officer. He is a member of the Suicide Prevention Commission for the State of Colorado and the San Miguel Behavioral Health Solutions Panel.
When he is not busy serving his community, Paul can be found riding his bike, running the trails, and visiting his children in New York City, Boulder, and Christchurch, New Zealand.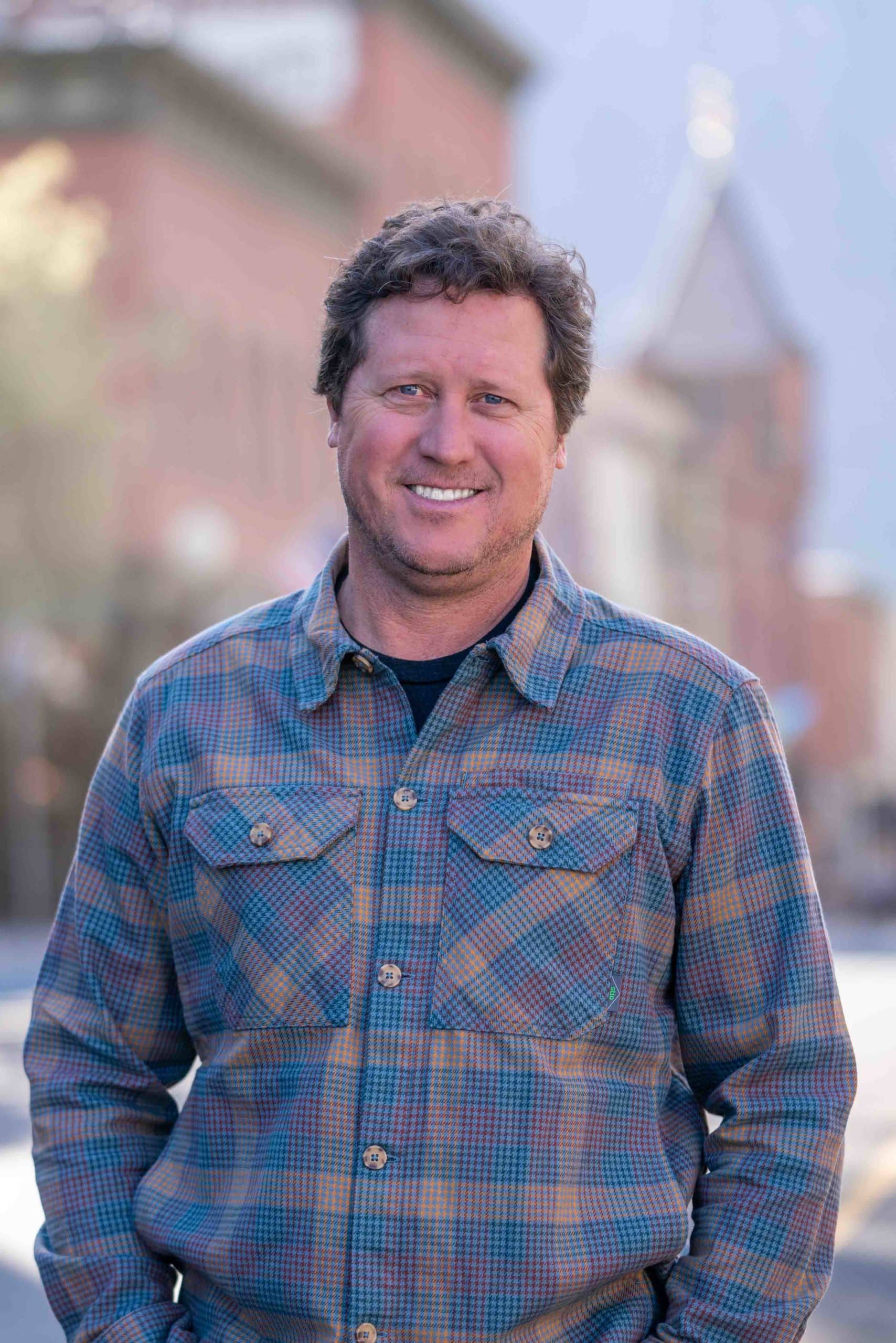 Chris Chaffin
Appointed Member Since : May 2018
Term Expires : May 2025
Chris Chaffin is a former Trustee of the Urban Land Institute, a non-profit land use organization providing leadership in the field of land use on an international scale (www.uli.org). Chaffin obtained an MBA at the Darden School of Business at the University of Virginia and a BA in American Studies, and Honor program at the University of Virginia. Chaffin has served on the Open Space Commissions for both the Town of Telluride and San Miguel County. He is currently a member of the Valley Floor River Restoration Committee whose purpose is to return the San Miguel River along the valley floor to its pre-mining ecological condition. Chaffin can also be found chasing his kids around the San Juans while skiing, biking, fishing, hiking, or coaching hockey.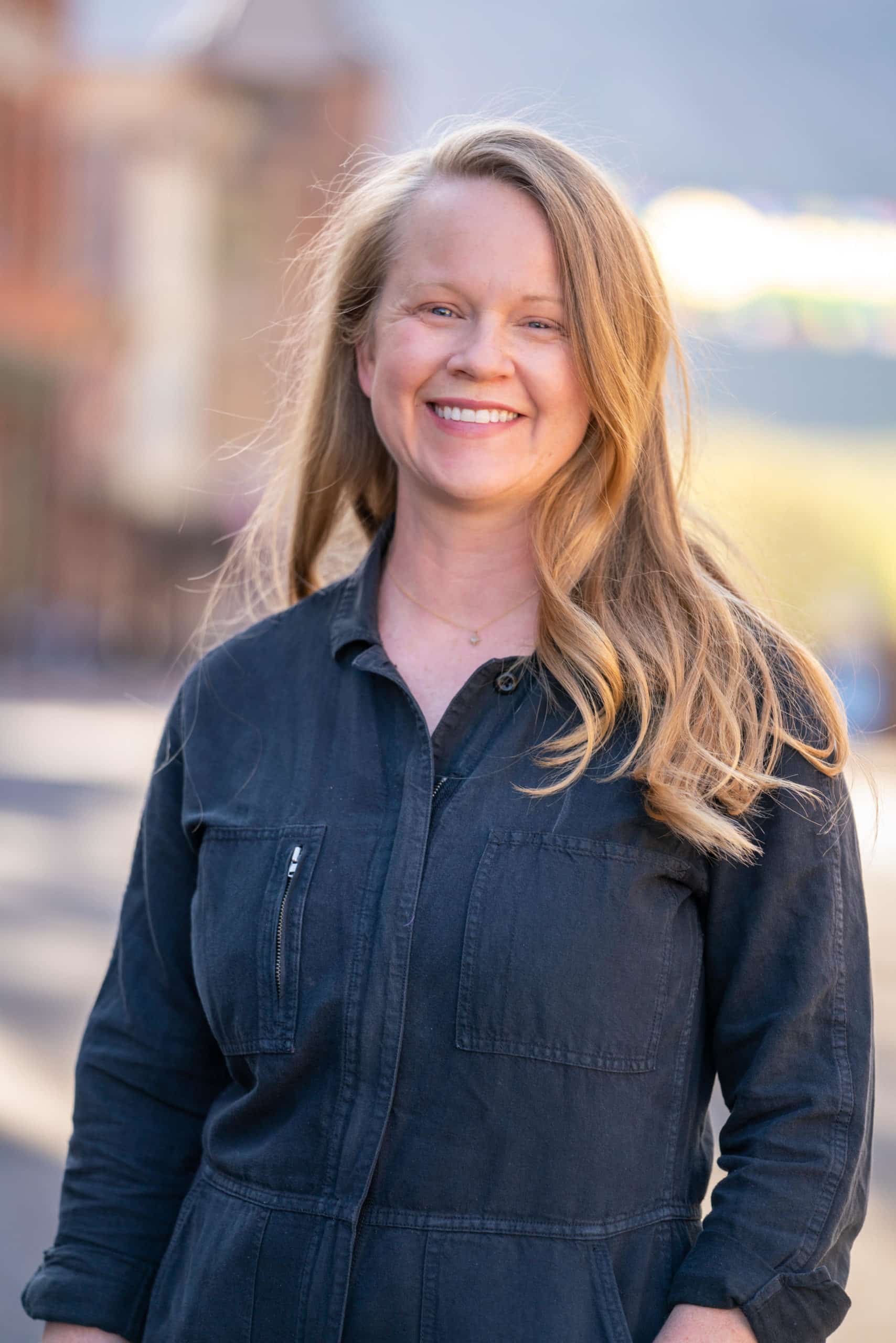 Allison McClain
Appointed Member Since : July 2022
Term Expires : May 2023
Allison McClain is a highly experienced healthcare professional with a deep understanding of the social determinants of health that influence care delivery in rural communities. As Director of Ancillary Services for the Tri-County Health Network, a community health nonprofit, Allison is responsible for grant funded health programs including Community Health Programs, Food RX, Cooking Matters, Diabetic Retinopathy Screening, Blood Pressure Program, Skippy Dental Mobile Clinic, Enrollments (adult and children's Medicaid, SNAP, Local mental health coverage), Regional Health Connector, and Local Food Initiative.
Prior to joining Tri-County Health Network, Allison spent the past two decades as a healthcare consultant in Lubbock, Texas, where she started a self-funded health plan, negotiated contracts with providers and facilities, served as a practice administrator for a general surgery practice, and directed a multi-specialty health system. Allison is a graduate of Lubbock Christian University, and holds an MBA from Texas tech University.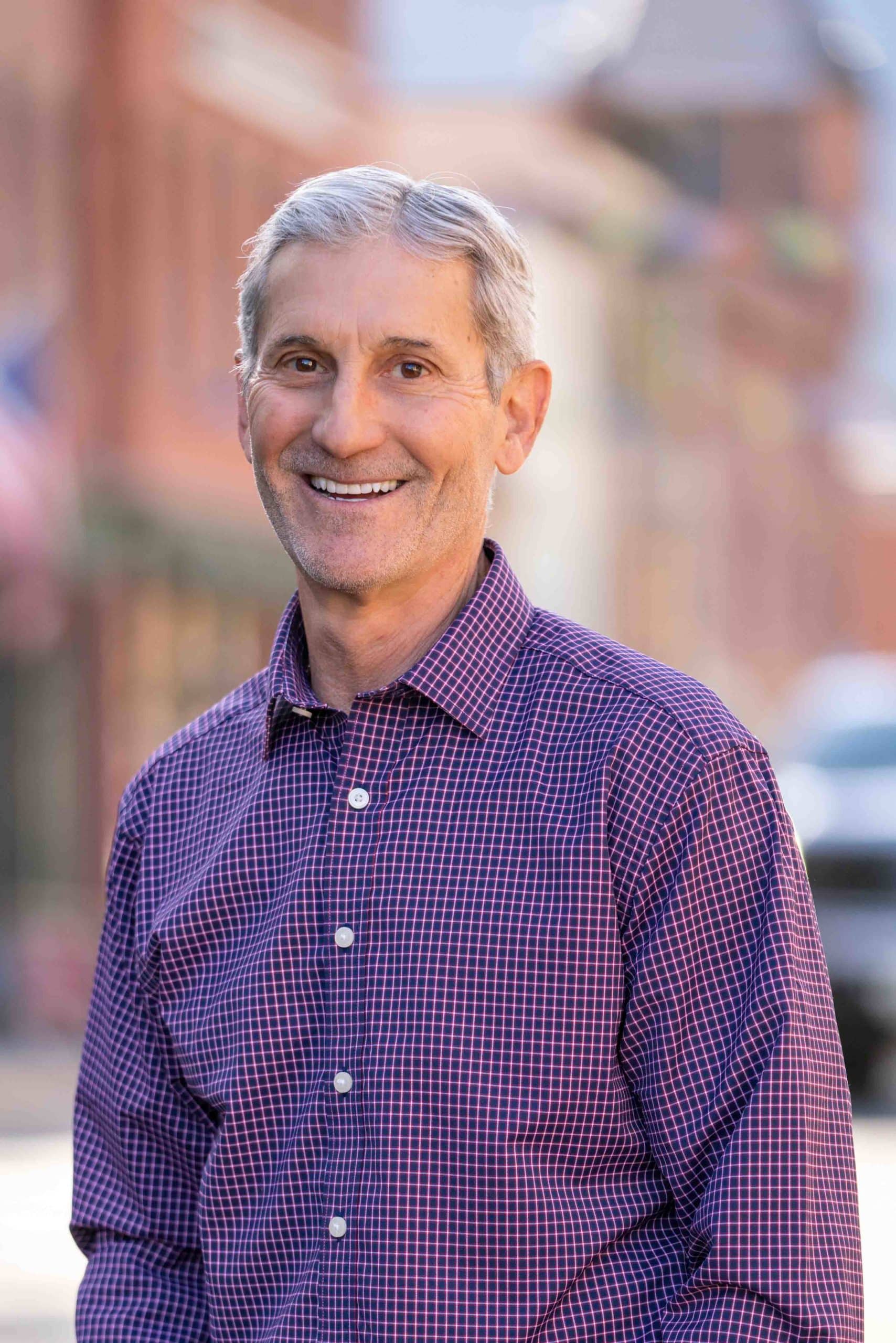 Dr. Robert Pinkert
Elected Member Since : July 2016
Term Expires : May 2023
Dr. Robert Pinkert has spent his entire professional career in health care. In addition to serving patients and the public for decades, he has hands on experience in planning and constructing medical facilities. Specifically, he spent 35 years in clinical practice and is a founder and managing partner of one of the largest ophthalmic practices in the country. As a manager he has overseen the expansion and construction of existing and new medical facilities in both rural and urban communities. Pinkert also has experience in medical compliance. As a gubernatorial appointee, he served on the Arizona Board of Optometry for eight years, including two years as President.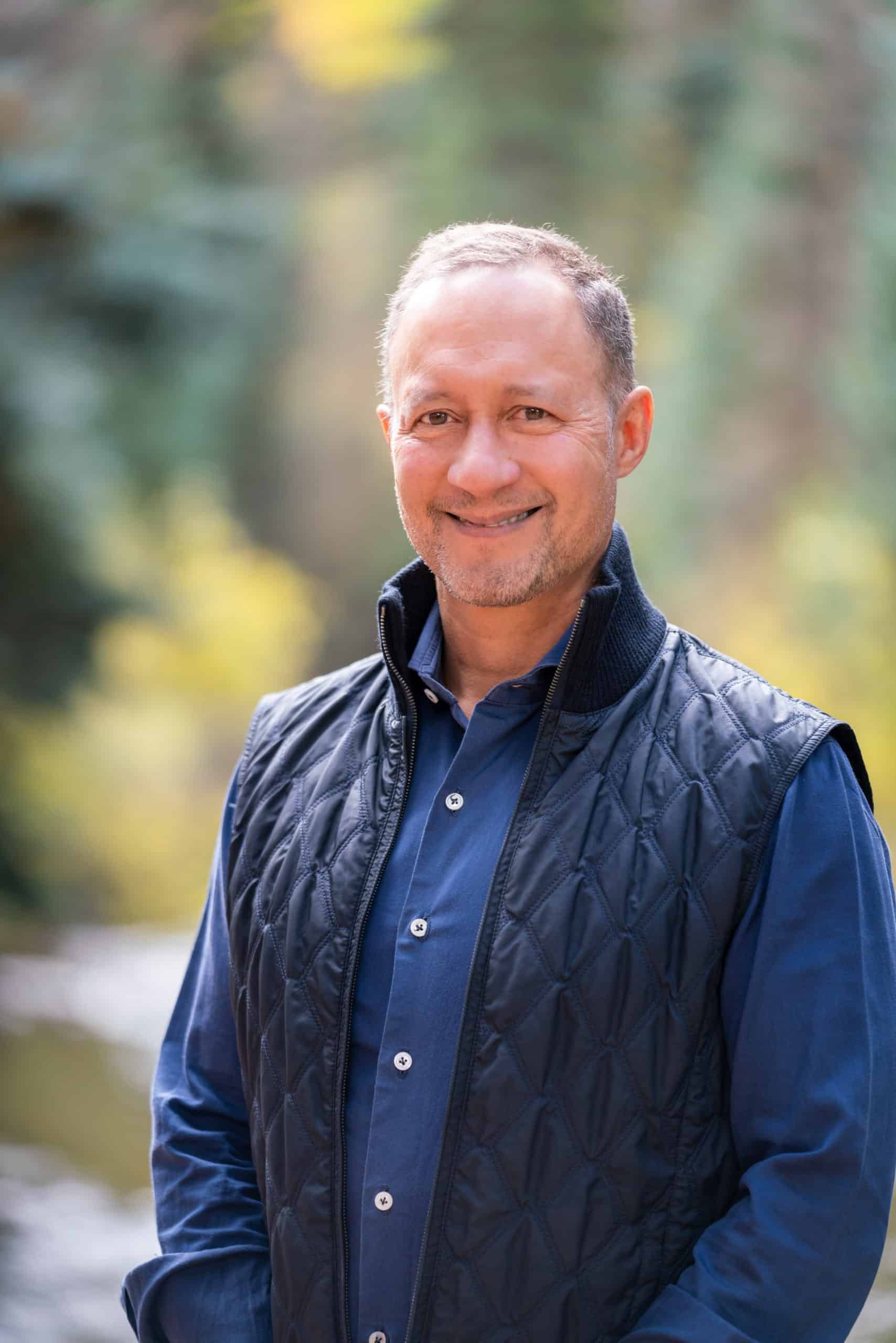 Marc Cabrera
Elected Member Since : September 2022
Term Expires : May 2023
Marc Cabrera has three decades of experience as an investment banker and private investor focused on the medical and health sciences sector. He is the Co-head of Oppenheimer's Healthcare Investment Banking Group, has served as a key advisor to CEOs and Boards of Directors for physician groups and health systems, and is a frequent speaker at major national healthcare conferences. He also has significant experience developing business strategy and capital planning for healthcare organizations.
A full time resident of Telluride, Marc and his wife Lisa have two children
stay informed
Sign up with your email address to receive news and updates from Telluride Regional Medical Center.