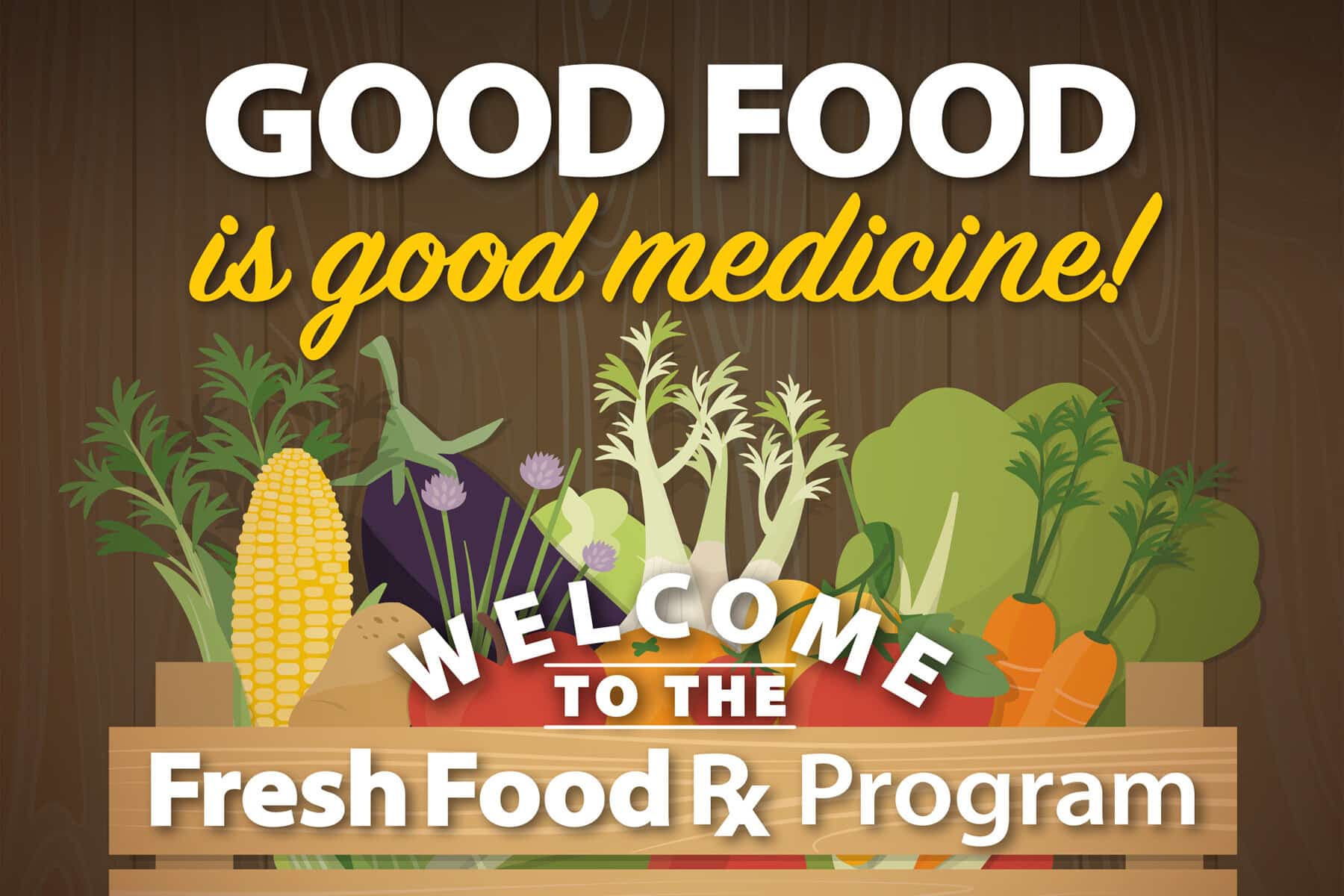 Good food is good medicine!
Good food is good medicine!
Telluride Regional Medical Center is a leading provider of primary care and emergency medical services in southwest Colorado. We have proudly served the Telluride area since 1985. Our medical center is comprised of board-certified physicians, specialists, and registered nurses that provide patient-centered primary care and emergency medical center services. Our state-of-the-art facility utilizes advanced technology to administer superior treatment and care that you can be confident in.
The Telluride Regional Medical Center, in a partnership with Tri-County Health Network has relaunched a program to put more fresh food into the kitchens of those facing chronic disease or without reliable access to nutritious food.
FoodRx, a seven-week program initially piloted by Tri-County Health Network at Basin Clinic in Naturita and the Uncompahgre Medical Center in Norwood, provides free fruits and vegetables at Clark's Market in Telluride.
Participants receive $120 in vouchers throughout the seven-week program in addition to coaching, recipes, resources, and support.
For more information about the program or to inquire about participation, please contact Ryan O'Donnell.
stay informed
Sign up with your email address to receive news and updates from Telluride Regional Medical Center.