primary care Providers Providers
primary care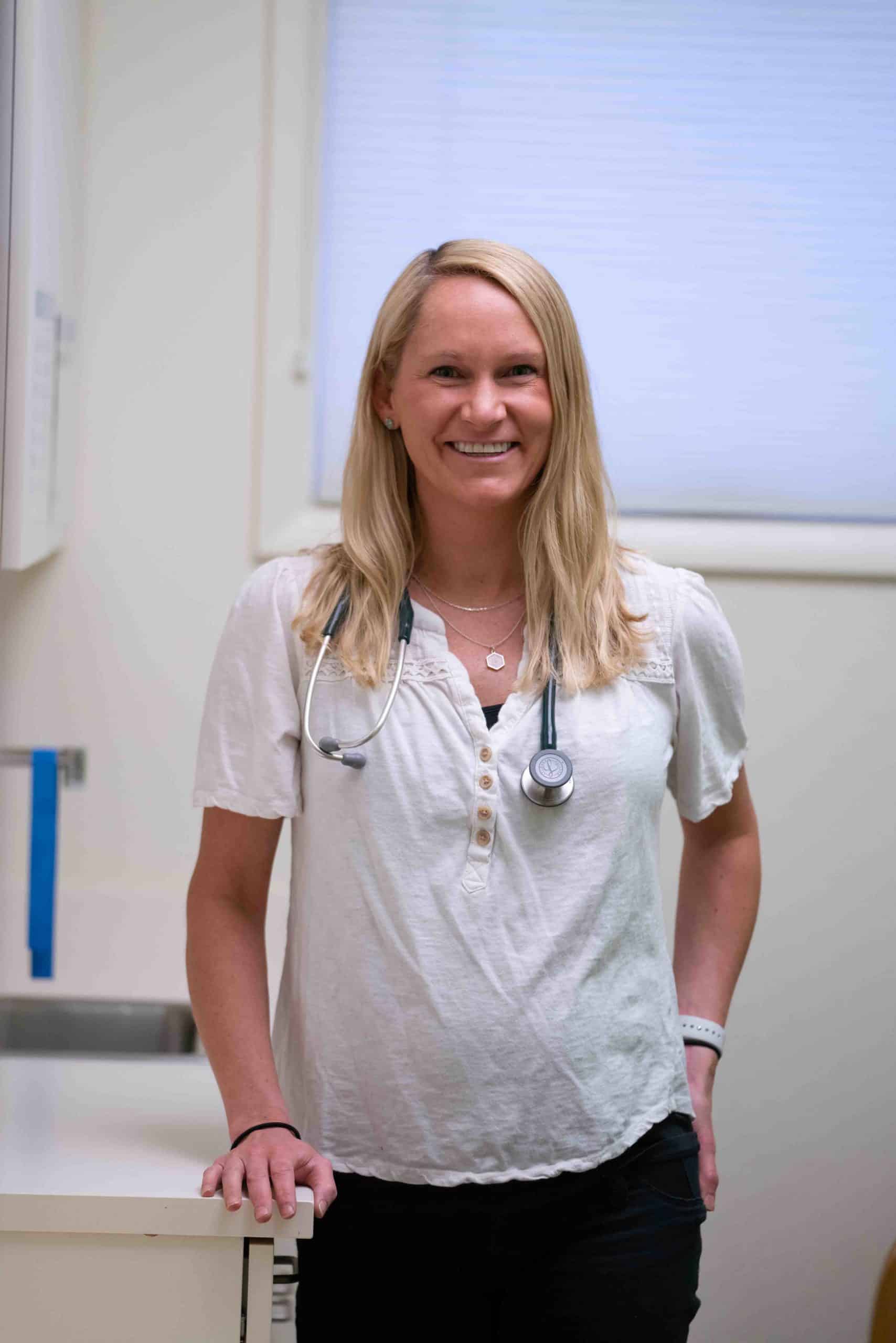 Elaina Collins
PA-C
Associated with the Telluride Regional Medical Center since 2017
Undergraduate Education
University of Colorado at Boulder; 2012
Physician Assistant Studies
University of New England; Westbrook College of Health Professions; 2017
Certification
National Commission on Certification of Physician Assistants
Elaina is the newest member of our team, a native New Englander coming all the way from Portland, Maine where she completed her Physician Assistant studies. Prior to moving back east for PA school, she lived in Colorado while completing her undergraduate education. Being an avid skier and having an immense passion for being in the mountains, it didn't take long for Colorado to feel like home for Elaina. When she first visited Telluride for a ski trip in 2012, she was instantly drawn to its dramatic landscape, but even more so the strong sense of community.
Eager to pursue a job practicing medicine in a mountain town, she joined our team at TMC during the fall of 2016 while completing her clinical rotation in internal medicine. She immediately came to appreciate the nurturing community that Telluride had to offer, and hoped to someday become a part of it.
Elaina looks forward to the opportunity of being a part of her patient's long-term health goals in the form of progressive, holistic, and detail-oriented patient care. She holds a strong value on preventative medicine and is ecstatic to help guide her patients to optimal wellbeing and happy, healthy lives.
When she is not seeing patients, Elaina enjoys skiing, hiking, biking, boating, and enjoying everything that Telluride has to offer.
stay informed
Sign up with your email address to receive news and updates from Telluride Regional Medical Center.