primary care Providers
primary care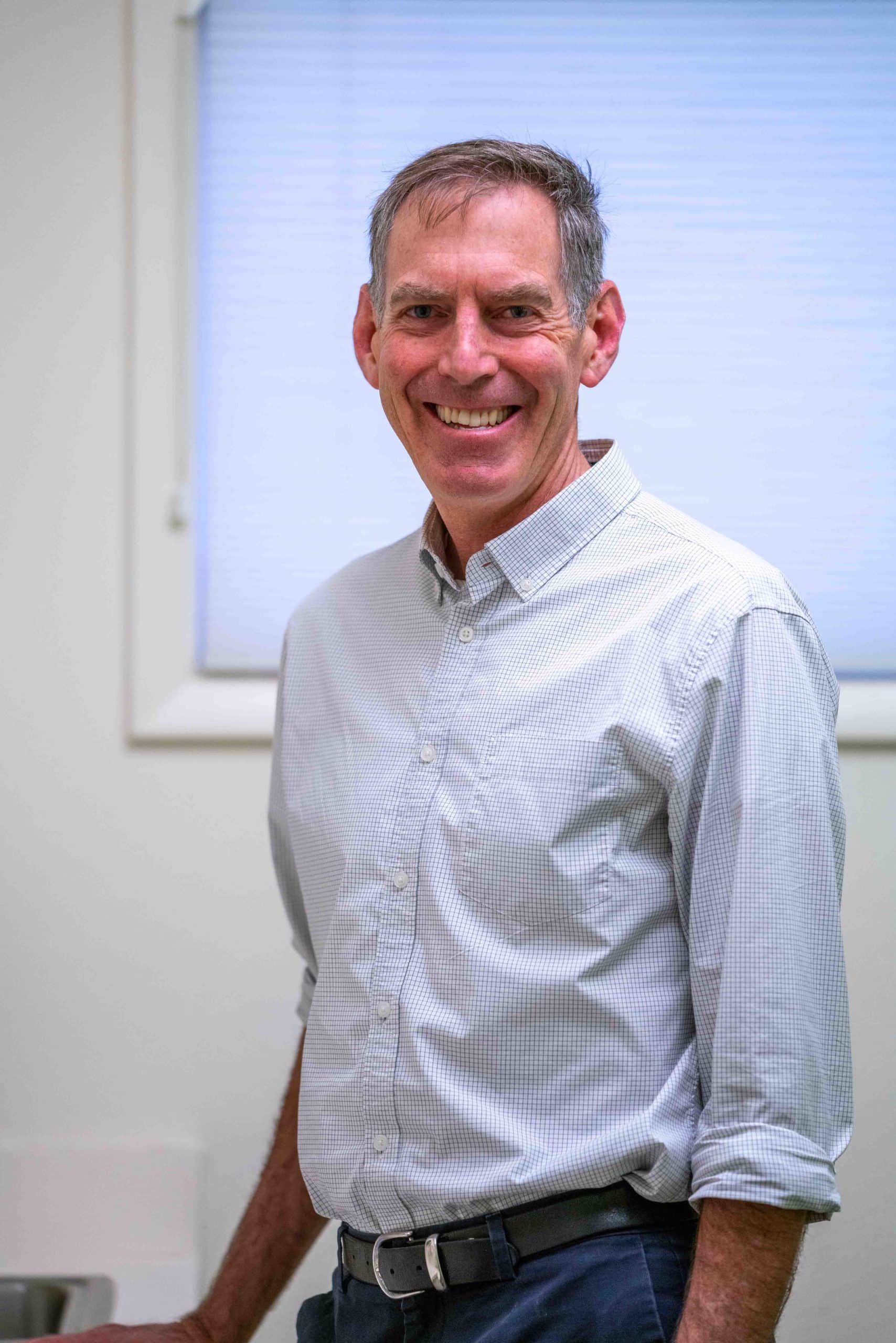 Kent Gaylord, M.D.
Associated with the Telluride Medical Center since 1996
Med School
University of Colorado School of Medicine, 1993
Residency
St Anthony's, Denver, Colorado, 1996
Mini-Residency
Children's Hospital, Denver, 2006
Specialty
Pediatrics, Primary Care, men's & women's health care, preventative medicine
Certification
Certified FAA Aviation Medical Examiner
Dr. Gaylord specializes in pediatric medicine yet also sees men and women in his primary care practice. He understands the value of preventative medicine and works with patients and their families to help them learn and practice a healthy lifestyle from a young age. Having practiced locally longer than any other provider, Dr. Gaylord enjoys the connection he's made with so many of his patients.
"I love taking care of families, seeing kids grow up, and helping families stay healthy in our beautiful mountain town."
When Dr. Gaylord is not seeing patients, he enjoys trail running, hiking, mountain biking, camping and spending time with his family.
stay informed
Sign up with your email address to receive news and updates from Telluride Regional Medical Center.