EMERGENCY & TRAUMA
EMERGENCY & TRAUMA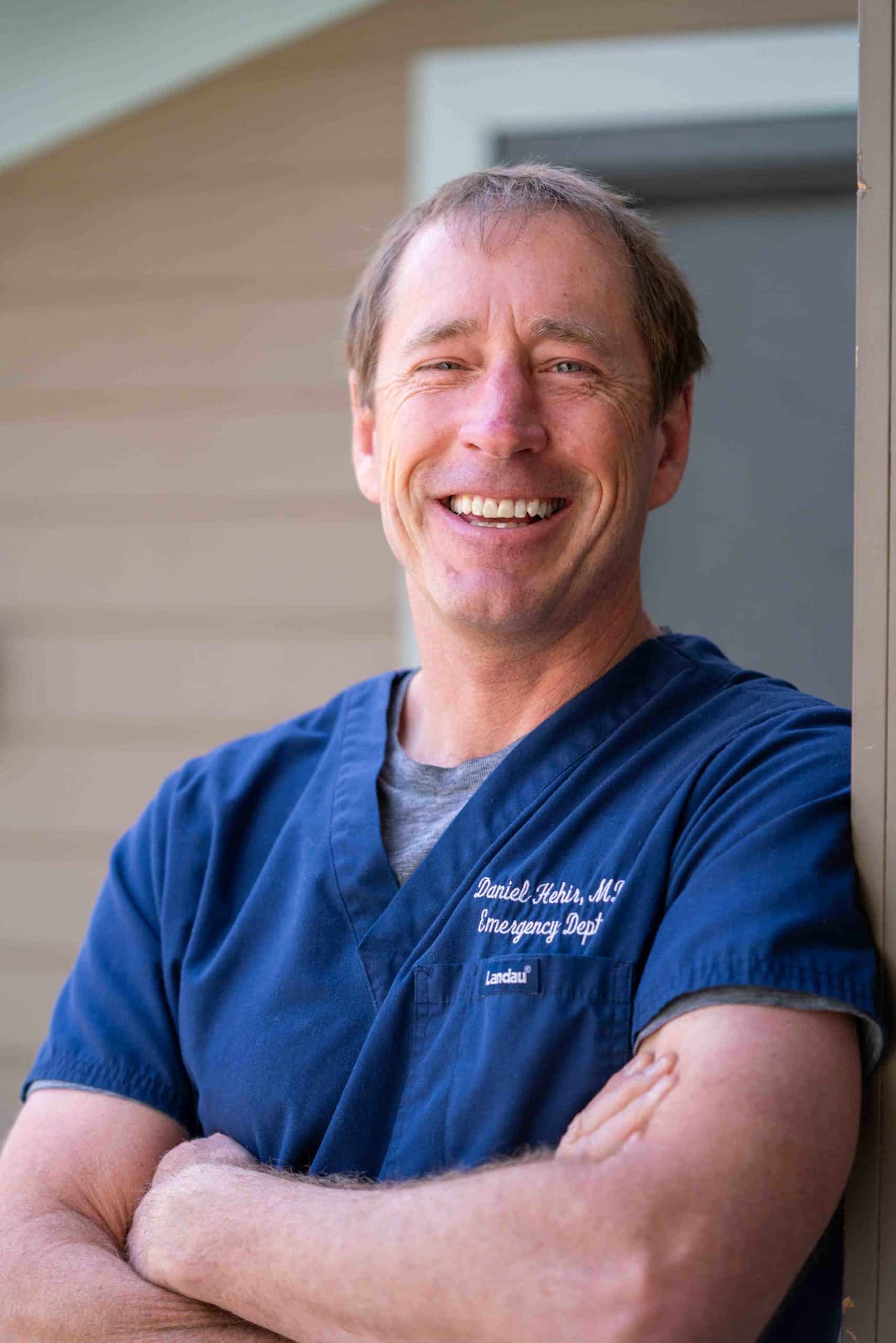 Dan Hehir, M.D.
Chief of Medical Staff
Associated with the Telluride Regional Medical Center since 2004
Med School
University of Colorado Denver, 2001
Residency
Michigan State University, Kalamazoo Center for Medical Studies, Allegen General Hospital, 2004
Specialty
Emergency Medicine, Board Certified
Faculty Position
University of Colorado, Denver Health Sciences Center
Dr. Hehir is the Chief of Medical Staff for the Emergency Department and is proud of the work they've done on behalf of the thousands of patients seen each year. He particularly enjoys orthopedic and trauma cases and the challenges of high-altitude related cases.
The patients in Telluride place a high value on health, fitness and wellness and are a pleasure to take care of.
Dr. Hehir is also the Medical Director for both the Telluride and Silverton Ski Patrols.
When not seeing patients, Dr. Hehir enjoys skiing, mountain biking and spending time with his family.
stay informed
Sign up with your email address to receive news and updates from Telluride Regional Medical Center.