department leaders
Department Leaders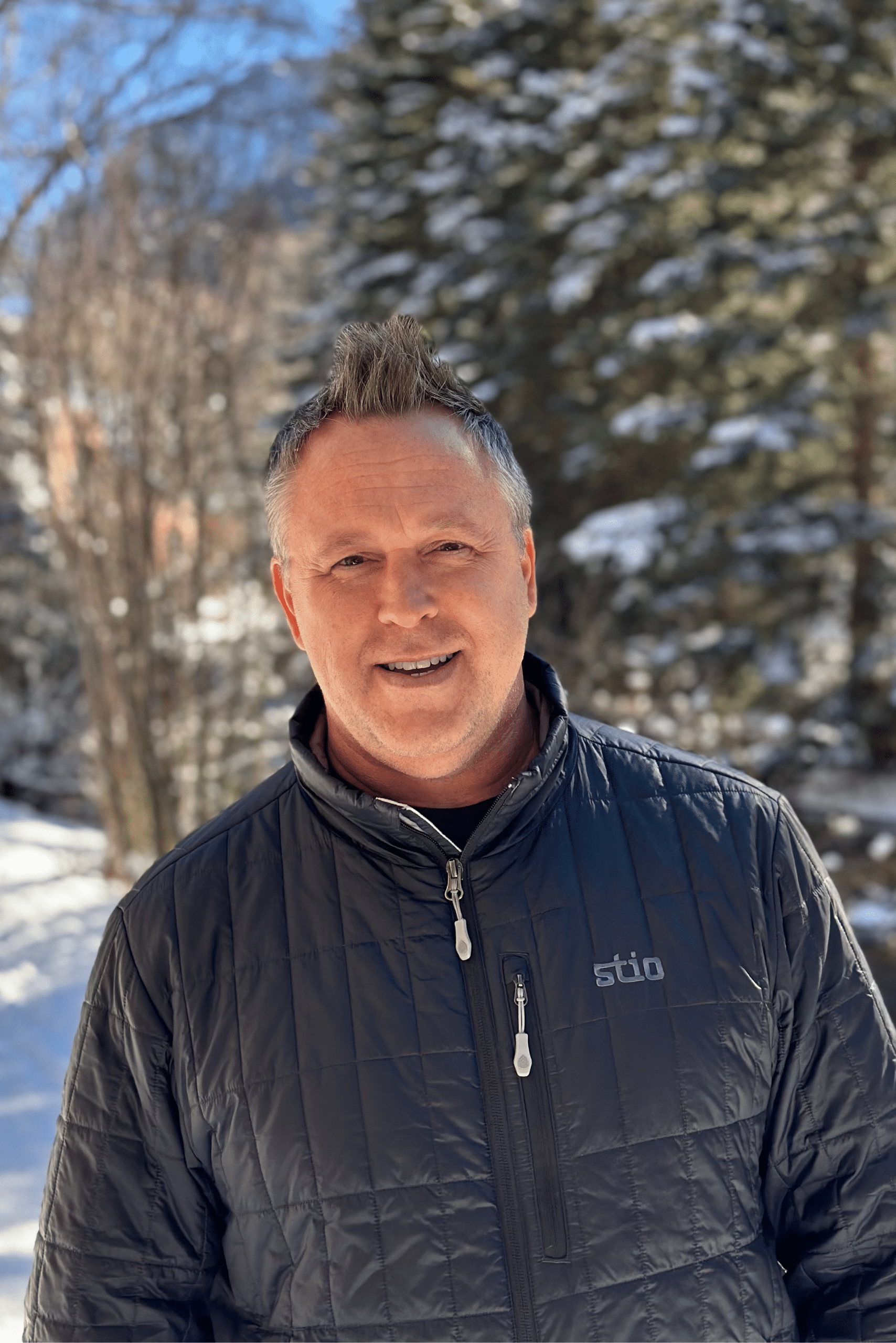 Tony Marusic
Human Resources Director
Associated with Telluride Regional Medical Center since 2022
A leader with 20 years of progressive human resources experience, Tony has built and shaped high-performing healthcare companies, startups and major growth brands. He started his career as an HR Business Partner and Learning & Development Manager with Cardinal Health in Columbus, OH. Migrating west, Tony moved to Colorado to build an HR function for a tech startup. Then, after spending five years in the HR Consulting arena, Tony moved back in-house as Director of HR for a global renewable energy company.
Tony holds a B.A. in Political Science from John Carroll University in Cleveland, OH.
An avid sports fan and outdoor enthusiast, he is excited to call Telluride home!
stay informed
Sign up with your email address to receive news and updates from Telluride Regional Medical Center.