department leaders
Department Leaders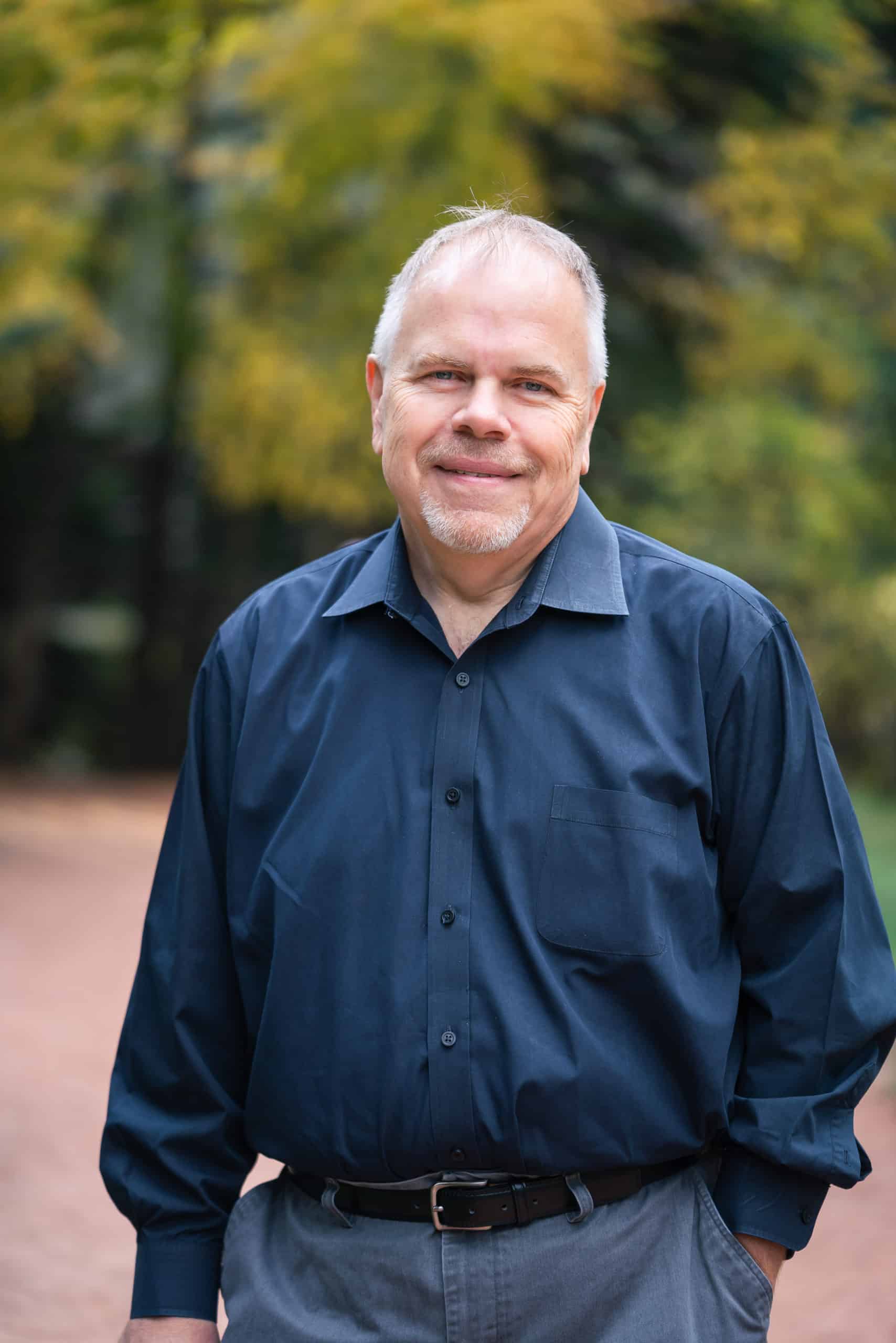 Billy Bailey
Chief Financial Officer
Associated with Telluride Regional Medical Center since 2022
A native Texan, Billy joins TRMC with almost 33 years of experience in various roles in the healthcare finance field. He has been involved in large corporate healthcare systems, a small rural hospital in a financially disadvantaged area of Southwest Texas, and a partial physician owned cardiac and vascular hospital joint venture in Dallas/Fort Worth. Most recently, Billy was Controller for Singing River Health System, a three-hospital system with centers in Pascagoula, Ocean Springs, and Gulfport, MS. 
An avid auto racing fan and former competitor, Billy and his wife Deanna look forward to calling Colorado home and exploring all their new surroundings and adventures.
stay informed
Sign up with your email address to receive news and updates from Telluride Regional Medical Center.